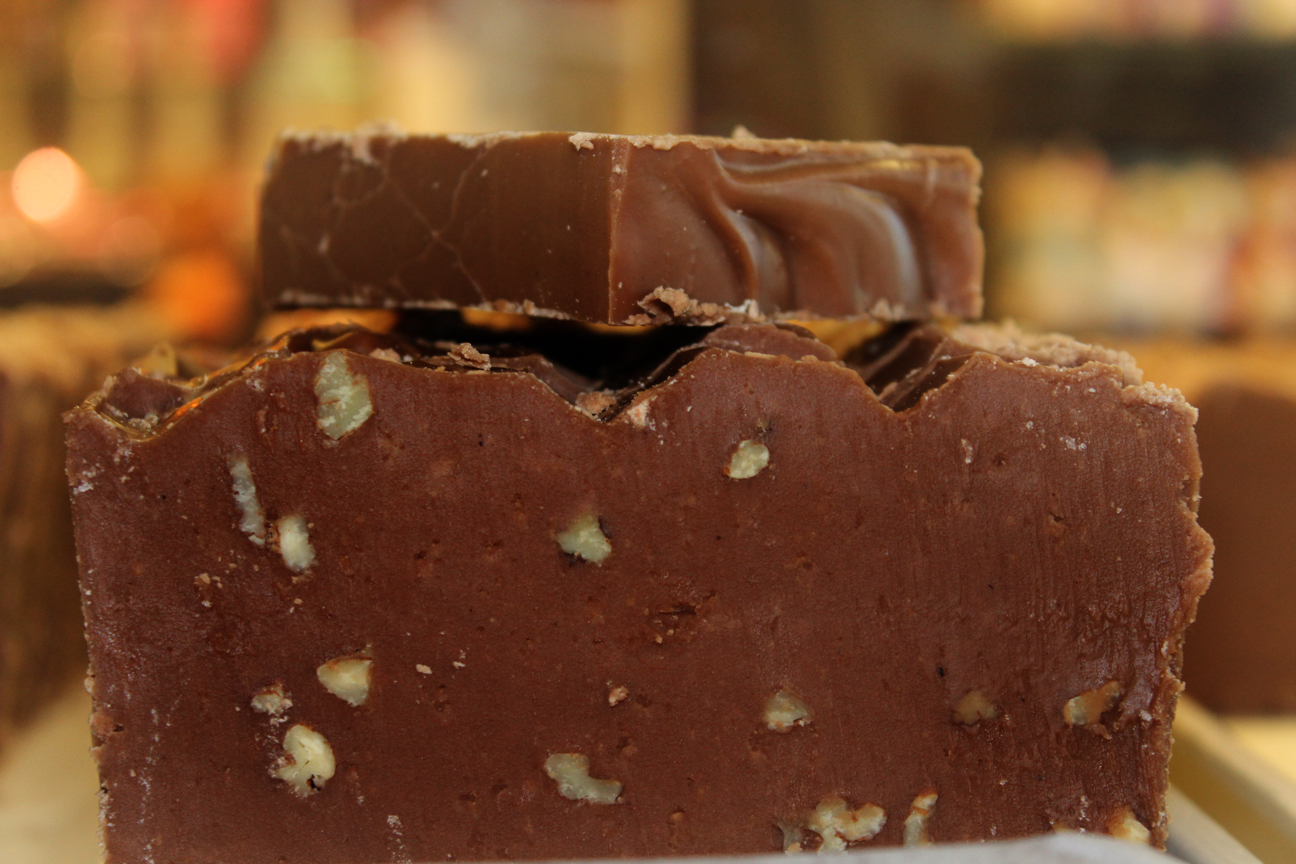 Handmade fudge and brittles
made fresh daily
FREE DELIVERY to select parts of the Niagara Region!
shop the products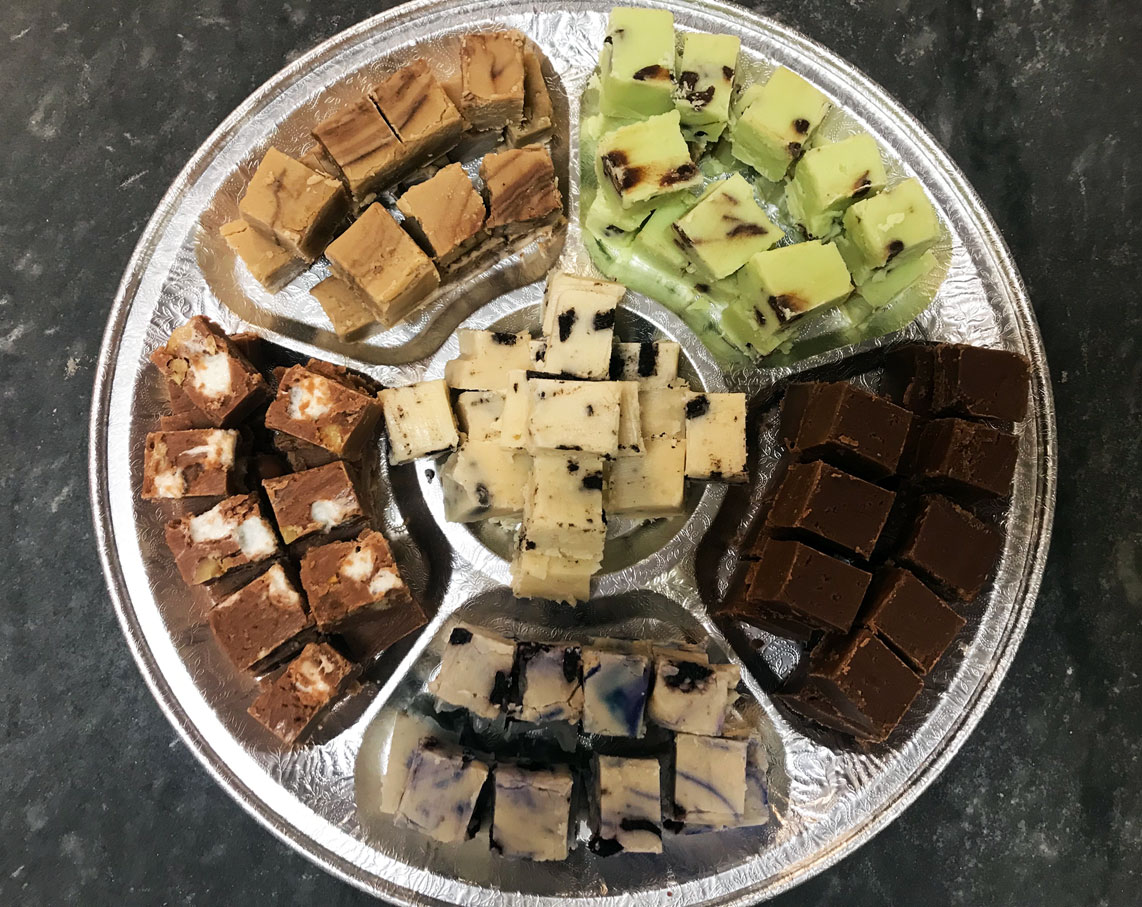 Fudge Party Trays
Now available to order online
Great for the office, birthdays, hostess gifts and more!
shop now

Excite Your Senses!
More than fudge.
Drop by for a taste or buy some of delectable products from our online store.
shop the products
We have more than just fudge!
Check out our products
Wedding Favours * Business Conventions * Corporate Events * Baby Shower Favours * and Fundraising Programs for Sports Teams, Boy Scouts and Girl Guides
We custom blend our secret recipes fresh daily
If you are a true fudge fanatic, you will really enjoy your visit to Maple Leaf Fudge®
114 Queen Street
PO Box 1480
Niagara-on-the-Lake, ON
L0S 1J0
CANADA
Follow Us on Instagram
@mapleleaffudge