We have more than just Fudge!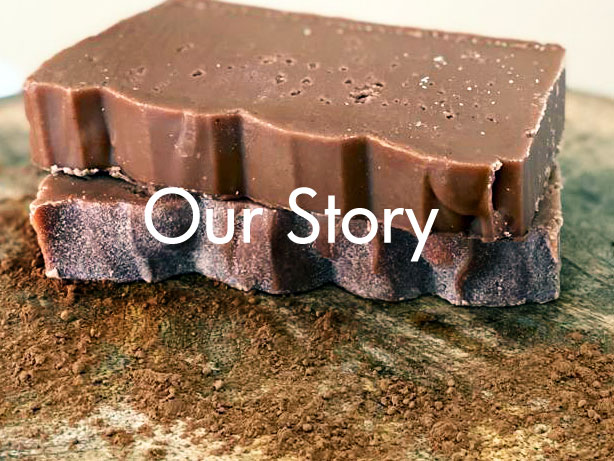 Since 1978, Maple Leaf Fudge® has been located on the prettiest street in Niagara-on-the-Lake (NOTL), offering the most amazing selection of delectable fudge flavours ever eaten. Our home made fudge and brittles are made fresh daily, the old fashioned way in copper kettles and creamed on marble slabs and hand cut individually, one slice at a time, right in front of you. If you are a true fudge fanatic, you will really enjoy your visit to Maple Leaf Fudge®.
As you enter the store, the aroma of fresh fudge will envelop you. Watching our fudge makers make home made fudge in our copper kettles makes you realize there is no mass production or pre-made components used in Maple Leaf Fudge®.
When you visit us newcomers get to enjoy a whole new world of fudge they didn't know existed and regulars get to sample new recipes all the time.
We are making fresh batches of fudge and brittle daily, so everything in the store is not only delectable, it is fresh!
114 Queen Street
PO Box 1480
Niagara-on-the-Lake, ON
L0S 1J0
CANADA
Follow Us on Instagram
@mapleleaffudge
Store Hours
10 am-5:30pm Daily